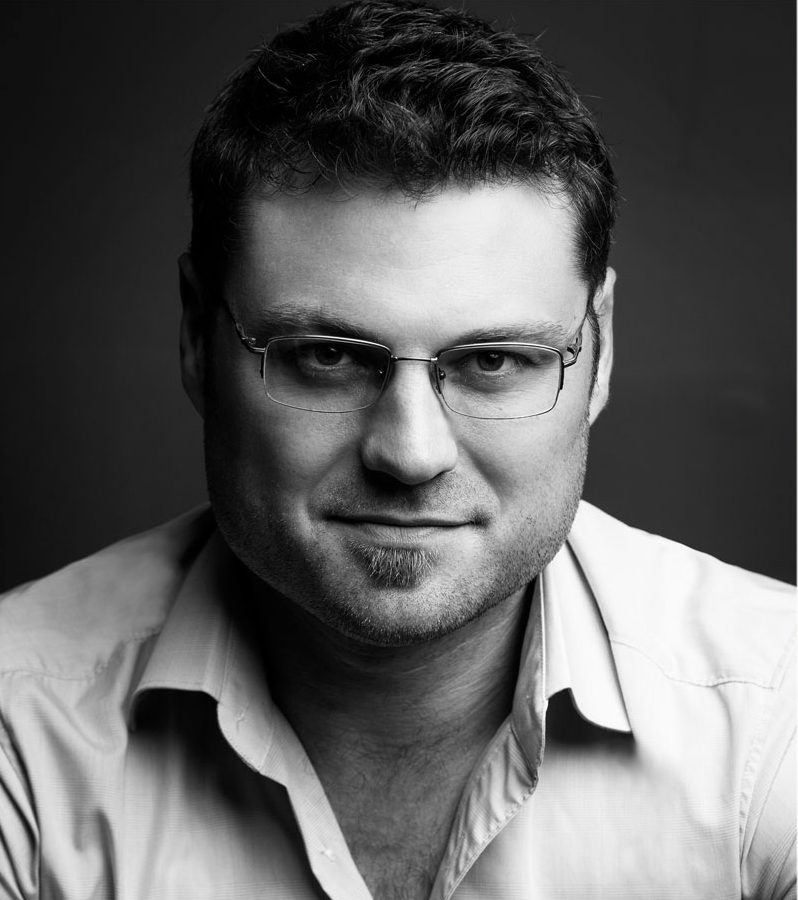 Engage

Russell for your Business

Working with good people and fantastic businesses is a pleasure and Russell is always looking to support great clients.

If you are looking to engage or refer Russell and his team you may want to consider the following services which are the core of his offering.
Insightful Professional
Keynote Speaking

on Competitive Business Topics

An engaging and thought provoking session for clients or attendees.

As a facilitator and professional speaker Russell Pearson crafts his presentations to specifically suit the audience. With vast experience across most industries, he will tailor the message and content as part of his process. Russell will want to speak directly with you and the key stakeholders of your event to ensure you get the full value of his participation.
Training

on Key Areas of Marketing and Sales

Build the expertise into your team and reap the benefits for years to come.

Competitive Business Strategy is not complete unless you can follow on to tactics and real world application. As a follow up to presentations, Russell is available to provide organisational and team education through programs that suit your business outcomes. While he has a full suite of Marketing and Sales training programs you may want to discuss workshops specifically aligned to your current company challenges and opportunities.
Building Your
Marketing Department
Have it done for you. A marketing engine at less than half the cost.
For a limited number of companies, Russell is available to build their marketing departments. Half the cost of a full-time marketing manager and as effective, Russell hits the ground running managing everything from hiring the team to strategy and execution. Taking full proactive responsibility of the role Russell is effectively your Marketing Manager and will be onsite with your management team drive the business forward.