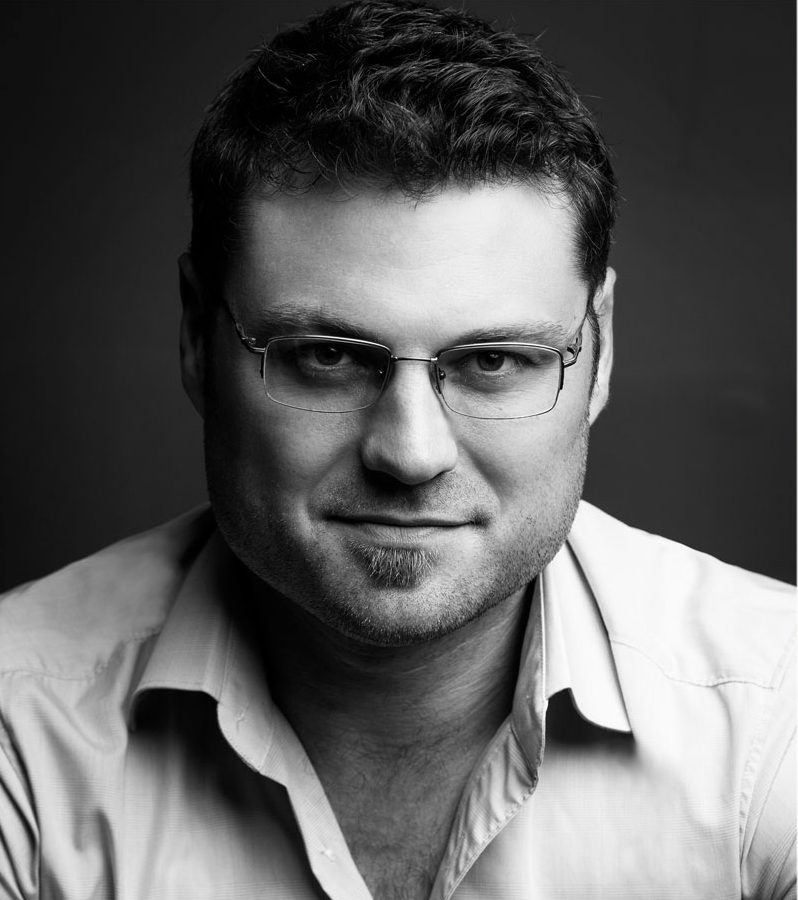 Thank you

your enquiry has been received

Great to hear from you, I'll respond as soon as I possibly can.

While you're patiently waiting by the keyboard or phone you may want to check out some of my recent videos here at the Marketing Report

OR, subscribe to my 52 week video series on Brand Marketing Hacks, Tips and Tricks

Thanks again.

Russell.